• WYB DESIGNS @ TEEPUBLIC.COM •
Be sure to scroll down and check out the BEHIND THE DESIGNS blog below to get additional information on the inspiration behind each WYB design. It's a labor of love that connects all the dots!
The shirts below are all available at TEEPUBLIC.COM. TeePublic specializes in direct-to-garment printing, opposed to traditional screen printing, which allows for a full range of colors for designers to utilize. Additionally, Teepublic consumers are able to choose their shirt color of choice for the design. A VERY NICE perk! Lastly, the site offers each submitted design in several types of garments and products... not just t-shirts. So if there is a design that you think would make a great coffee mug or tote bag, feel free to notify us at info@watchyourbacknyc.com and we can adjust the scope of the design to accommodate those preferences.
PLEASE NOTE: ALL DISCOUNT CODES OFFERED ON OUR SITE ARE FOR WATCH YOUR BACK MERCHANDISE ONLY. TeePublic.com does their own fulfillment on orders, and runs regular discounts on their site. Thank you for your compliance.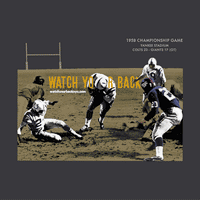 NOW AT TEEPUBLIC.COM: "GREATEST GAME EVER PLAYED"
The 1958 championship game was the first NFL playoff game to go into sudden death overtime. Featuring a who's who of gridiron legends including Johnny Unitas and Frank Gifford, the contest between the Baltimore Colts and the New York Giants was played at Yankee Stadium in The Bronx and attracted a national television audience. Professional football at that time was rising in popularity, but was playing second fiddle to the likes of baseball and boxing in terms of sports viewership. The game would later become known in football lore as "The Greatest Game Ever Played." More importantly, the game captured the collective attention of the nation and as a result, and pro football exploded across the country in the following years. By the mid-1960s, professional football became the nation's favorite sport to watch and has remained on top ever since.
GET IT HERE
NOW AT TEEPUBLIC.COM: "FULL STEEL CURTAIN"
STEEL recognize STEELER. This design was inspired by the iconic "Franco's Italian Army" helmet, made famous by the diehard Pittsburgh Steelers' fan club of the same name throughout their decade of dominance, the 1970's.
A magnificent documentary on Franco's Italian Army can be found HERE. HIGHLY entertaining!
GET IT HERE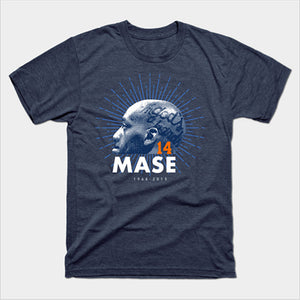 In God's Hands
GET IT HERE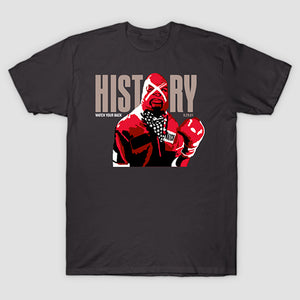 American History X
GET IT HERE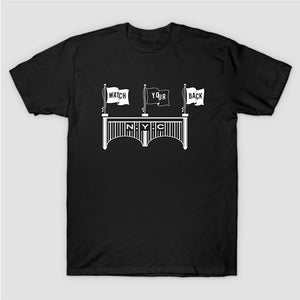 WYB NYC
GET IT HERE
• LET'S MOTIVATE! •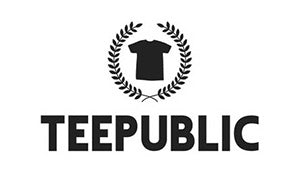 Watch Your Back t-shirts on TeePublic.com
WYB will be featuring some one-of-a-kind designs on popular t-shirt website TeePublic.com. All products they offer are discounted for a limited time upon their release so announcements will be made accordingly. Spread the word!
CHECK THEM OUT HERE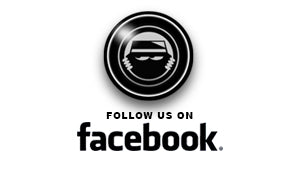 Get regular updates on all things WYB
Community is what makes the wheels turn, so join in on the conversation. We love hearing your thoughts and ideas. Check the Facebook page for upcoming releases and events, press releases and discounts on our stock.
FOLLOW US ON FACEBOOK
A simple question, that sometimes people find difficult to answer?
Ideas are defined by moments. Pivotal. Stylish. Absurd. Things that stop you dead in your tracks. I'll be documenting on Instagram ones that directly inspired this brand. I fully encourage you to do the same.
FOLLOW US ON INSTAGRAM